Thanks to the Aaliyah super fans all over the world, M.A.C Cosmetics brought you the Aaliya for M.A.C collection on June 21st.
The movement to honor the artist's legacy and impact on the world began as a petition that over 26,000 supporters signed. As the news of this effort spread, Rashad Haughton, Aaliyah's brother, Missy Elliot, and makeup artist Eric Ferrell endorsed it.
M.A.C also created "A-Z of Aaliyah", a short film tied to the production of her makeup line. The actors in the short film were fans that displayed how Aaliyah added a unique flavor to the music and fashion industry and more. The casting for the video required the fans to show how she changed lives using the hashtags #AaliyahForMac and #AtoZofAaliyah. Check it out below.
The entire collection is available online and in select stores so makeup lovers and Aaliyah fans around the world order now! I already started
Some of the items are already sold out so get in where you fit in! *continues to order more*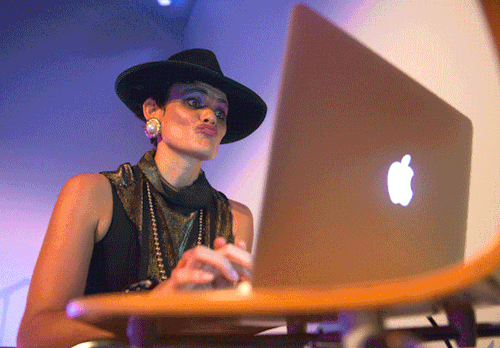 The Aaliyah line comes with bold and daring colors similar to the ones that the princess of R&B wore herself. Starting from the top there's four matte lipsticks, four lipglosses, an eye shadow pallet with nine shades, a bronzer, and two lip liners.
UNpopulars! Tell us if you'll partake in the #AaliyahForMac wave, what your favorites are, and what you want to see next.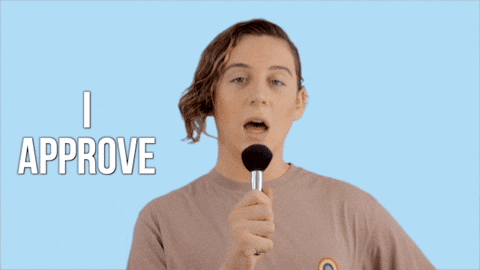 Please reload