The day before fashion designer Virgil Abloh's debut of his men's wear collection for Louis Vuitton, he gave a preview of what is in store to come during the Paris Fashion Week runway show.
Abloh, the chief executive officer of the Milan based label of-white, titled his show, "We Are The World" to signify the diversity that fashion embodies. And speaking of the diversity, he actively sought out and incorporated 56 different models of varying ethnicities and backgrounds to make a statement. His goal was to change the perception of what the fashion industry is and who it appeals to. "This is an accumulation of a lifetime of work". Abloh
The theme of this star studded event was color and it had the Kardashian crew in formation.
And Rihanna made a front row appearance too! She wore Virgil Abloh's off-white Louis Vuitton jumpsuit and bag. Her snow white winged liner even turned a few heads.
And now the moment you'e been waiting for....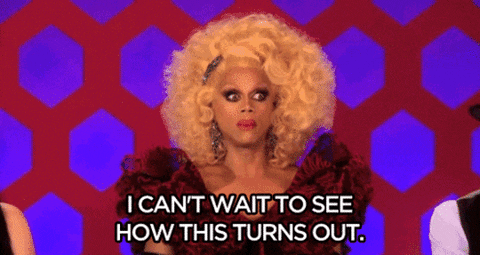 In honor of Louis Vuitton's partnership with Warner Bros and in celebration of the 80th anniversary of The Wizard of Oz, Abloh paid tribute in his collection.
Notice the yellow brick road and the outline of our four heroes?
Congrats to Virgil Abloh and his successful debut! As you patiently await more of his designs, stop by and look at the Country Living Webitorial featuring styles from JustFab and This is Yours San Francisco. Until next time UNpopulars...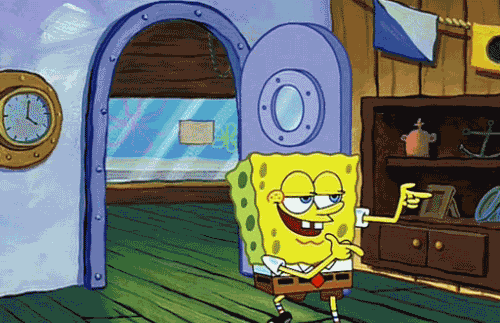 Please reload