Just as history repeats itself, so does fashion! It was in your mom's closet, it's in thrift stores all around, and now it's sported by A-listers everywhere. The fanny pack is back and it's here to stay for all of 2018.
Even top names like Marc Jacobs, Gucci, and Louis Vuitton had their fanny pack designs hit the runways. With vibrant colors that bring 90's vibes, it's inevitable that this once joked about style would become trendy.
And here are some of our fashion trendsetters adding their own spin to the look.
Nike even decided to ride the fanny pack wave with the Nike Melds, the fanny pack slides, coming to stores soon.
But if you're balling on a budget, you can join the fanny pack club by shopping at stores like Forever21, H&M, and Old Navy.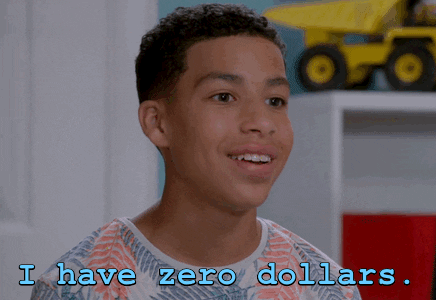 UNpopulars tell us if you'll be rocking a fanny pack this year by commenting below. And don't forget to check out The Style Issue featuring Cynthia Bailey. Until next time...
Please reload